Brandon Judd blasts Biden for securing Afghan border amid US border disaster: 'Full and complete chaos'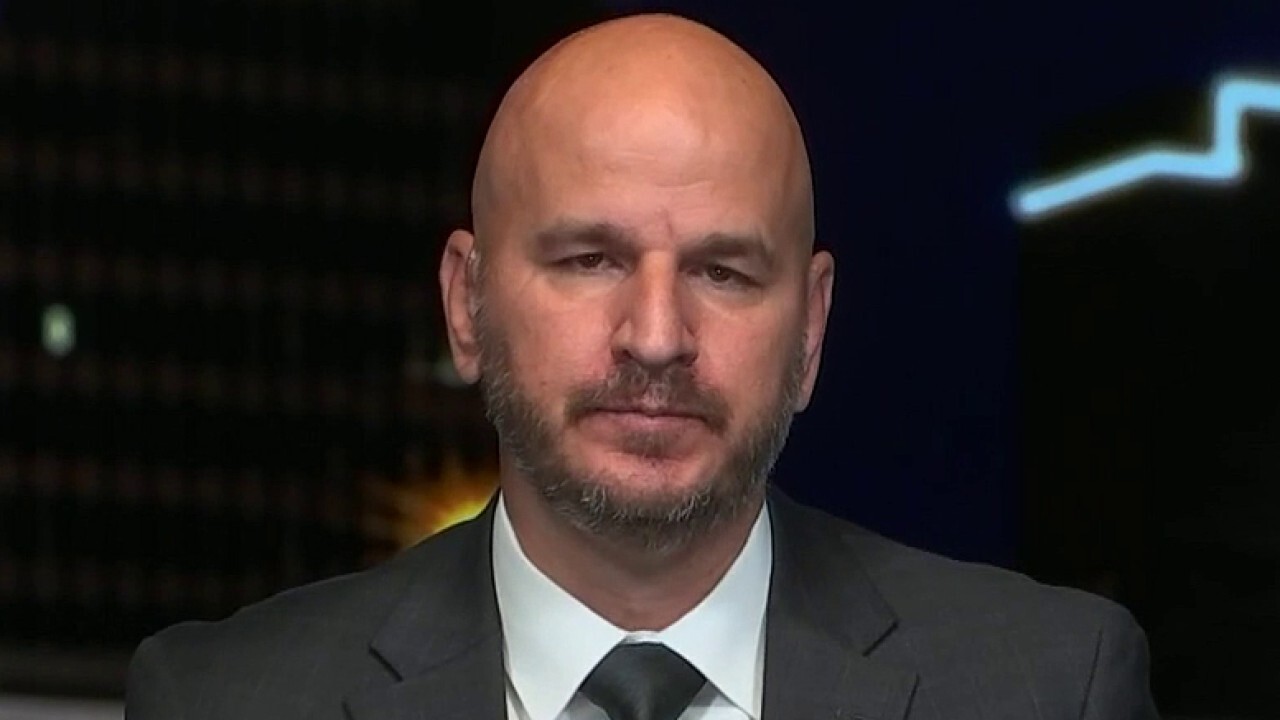 Nationwide Border Patrol Council President Brandon Judd criticized President Biden Friday for serving to safe the Tajikistan-Afghanistan border whereas 1000's of migrants proceed to pour into the U.S. daily.
BIDEN HELPS SECURE TAJIKISTAN'S BORDER AMID US BORDER CRISIS
BRANDON JUDD: We now have full and complete chaos on our Southwest border. We don't know who's coming in, we don't know the place they're coming from, we don't know what their intentions are in the US—but [Biden's] keen to go and safe the border of one other nation. His accountability is to his residents, to all of the individuals which are crossing the border illegally, to everyone that's presently right here. That's the place his accountability is but he's failing in that and he's failing miserably.
WATCH THE FULL INTERVIEW BELOW:
Supply