Cyber-attacks and disinformation | The Guardian – United Kingdom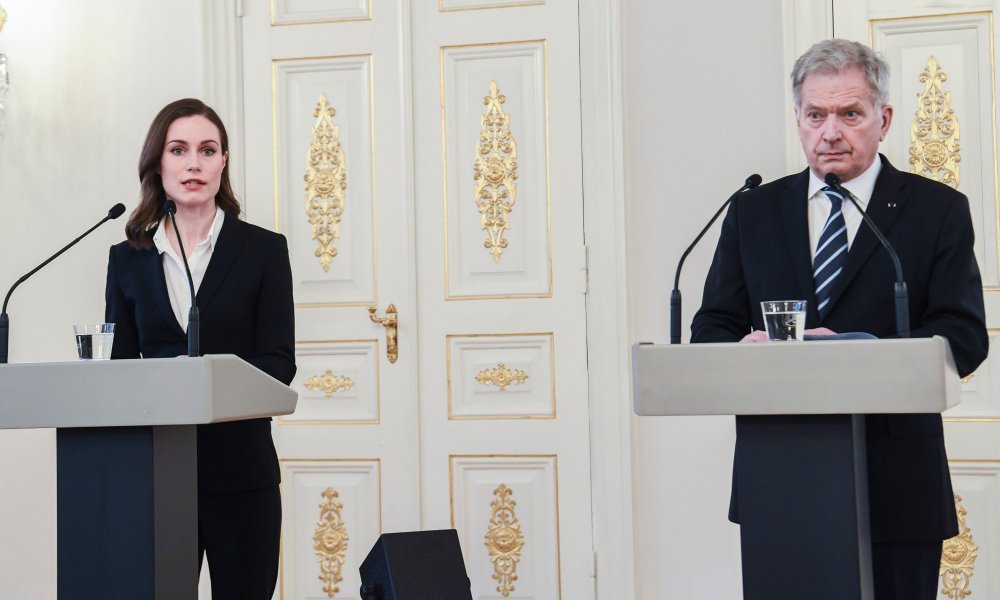 The Scandinavian correspondent of the taz, Reinhard Wolff, criticises that there has been no debate:
"It would certainly have been wrong not to consider the Nato option at all. But isn't the opposite, namely to immediately declare it a compelling consequence, just as problematic? And that is precisely what has happened. Faced with a geopolitical situation that makes it difficult to keep a clear head and make a far-sighted decision, the government, which when it took office had pledged to back disarmament and a ban on nuclear weapons, immediately changed tack and declared the Nato nuclear shield to be the only option for Finland's security. Time to deliberate? No chance."
This article was originally published by eurotopics.net. Read the original article here.