Russia summons US Ambassador over alleged interference in election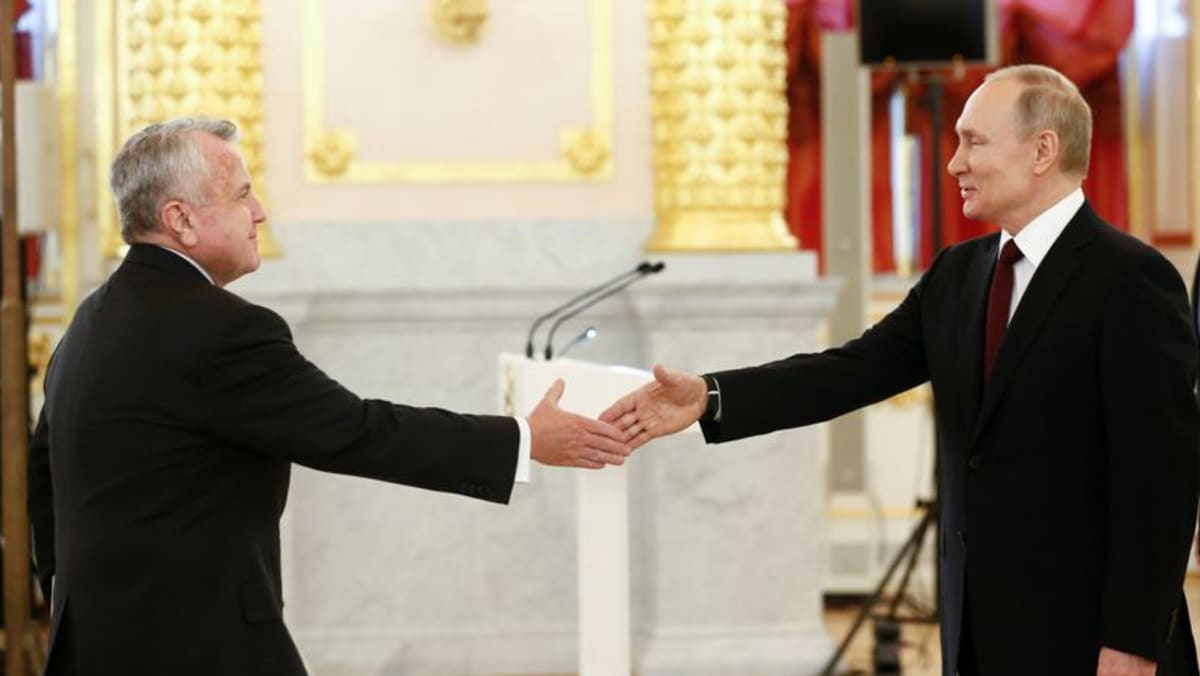 MOSCOW: Russia summoned US Ambassador John Sullivan on Friday (Sep 10) over alleged interference by the US in an election, Russian businesses TASS and RIA reported, quoting a diplomatic supply.
Russian information businesses reported earlier that Sullivan had been summoned over a problem with accreditations for Russian journalists working in the US.
The businesses didn't specify which election was mentioned. Russia will maintain a parliamentary election subsequent week.
Supply