Commentary: World battle on terror derailed by Afghanistan blunder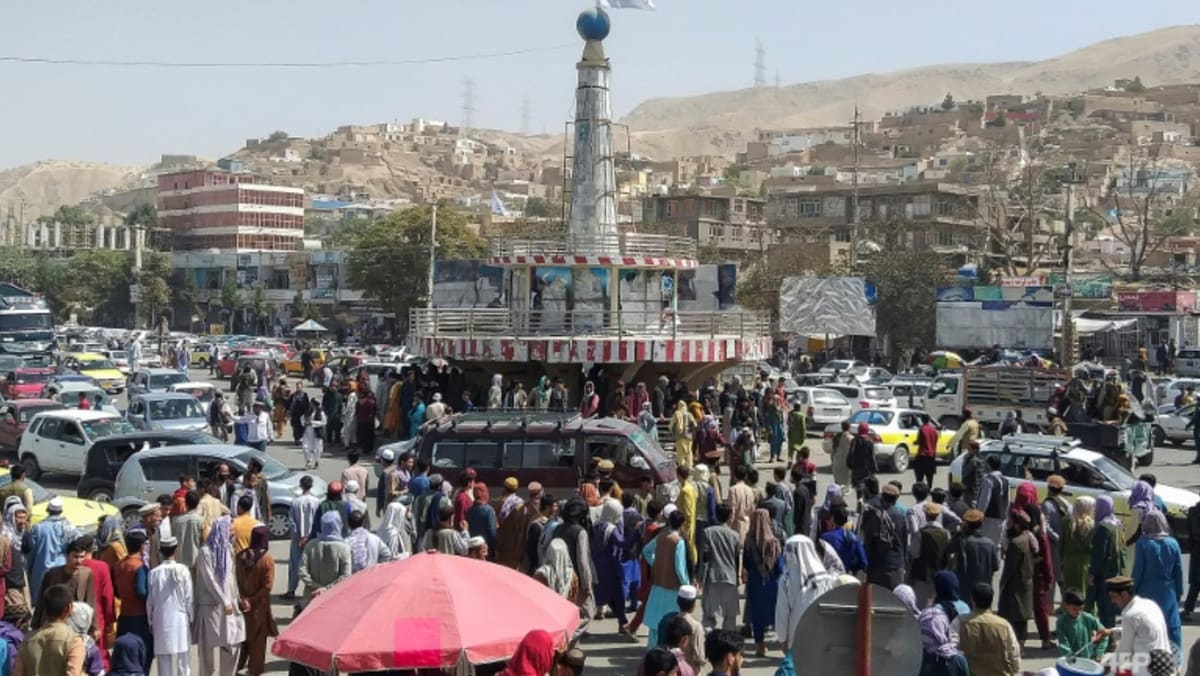 But, underscoring the geopolitics behind the battle on terror, the Biden administration is unlikely to punish Pakistan, a significant non-North Atlantic Treaty Group ally, for engineering America's humiliating rout in Afghanistan.
As an alternative, it's counting on Pakistan and Qatar, to ascertain a relationship with the theocratic dictatorship in Kabul.
COMING FULL CIRCLE
The US has come full circle by ceding management of Afghanistan to the identical organisation that gave bin Laden the bottom from which to plot the 9/11 assaults.
These assaults resulted from America's troubling ties with militant Muslim teams because the 1980s, when president Ronald Reagan used Islam as an ideological device to encourage armed resistance to the Soviet occupation of Afghanistan.
Bin Laden and different Al-Qaeda leaders, together with the Haqqani Community's founder, minimize their enamel in that CIA-run covert battle. One other veteran of that battle now heads the Taliban regime, Muhammad Hassan Akhund, a United Nations-listed terrorist and architect of the 2001 demolition of the monumental Buddhas of Bamiyan.
However inside a decade of 9/11, the US returned to coaching fighters and funneling deadly arms to them in regime-change wars, akin to in Syria and Libya, with the CIA's US$1 billion effort to topple Syrian President Bashar Al Assad ensuing within the rise of the Islamic State.
And it bankrolled a renegade Pakistan because it sheltered the Taliban's command and management community.
Forgetting the teachings of 9/11 has successfully derailed the worldwide battle on terror. Placing it again on observe, although a frightening problem, is crucial if the scourge of militant extremism is to not change into the defining disaster of this century.
Brahma Chellaney is Professor of Strategic Research on the New Delhi-based Heart for Coverage Analysis and Fellow on the Robert Bosch Academy in Berlin. PROJECT SYNDICATE
Supply